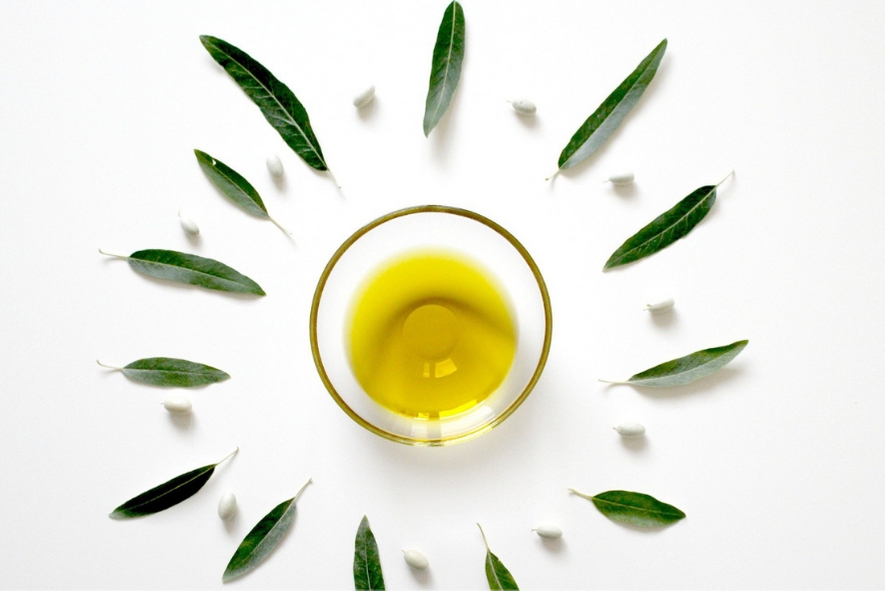 Spain is the world's leading producer and exporter of olive oil. A culinary and healthy treasure that deserves to be explained how it is produced and its immense value.
Surely, these are the most interesting questions about what olive oil is and how it is made.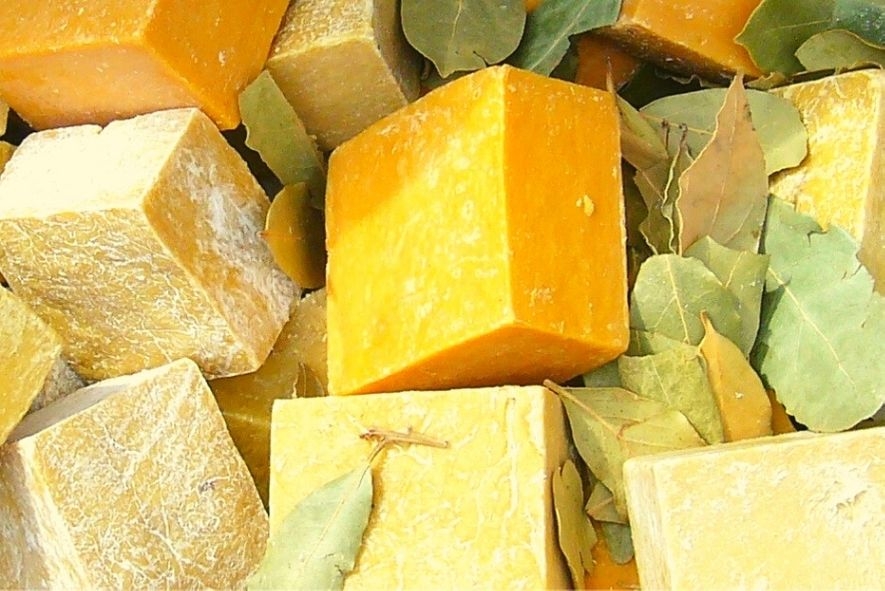 If you want to know how to make homemade soap, stay tuned to this article where we explain the best way to make it with used oil and without caustic soda. Ecological, environmentally responsible and healthy for your skin. You will love it.
Measures to make homemade soap
50 gr. of ground saponaria
300 ml. of used olive oil
450 gr. of neutral vegetable glycerine
1 L of water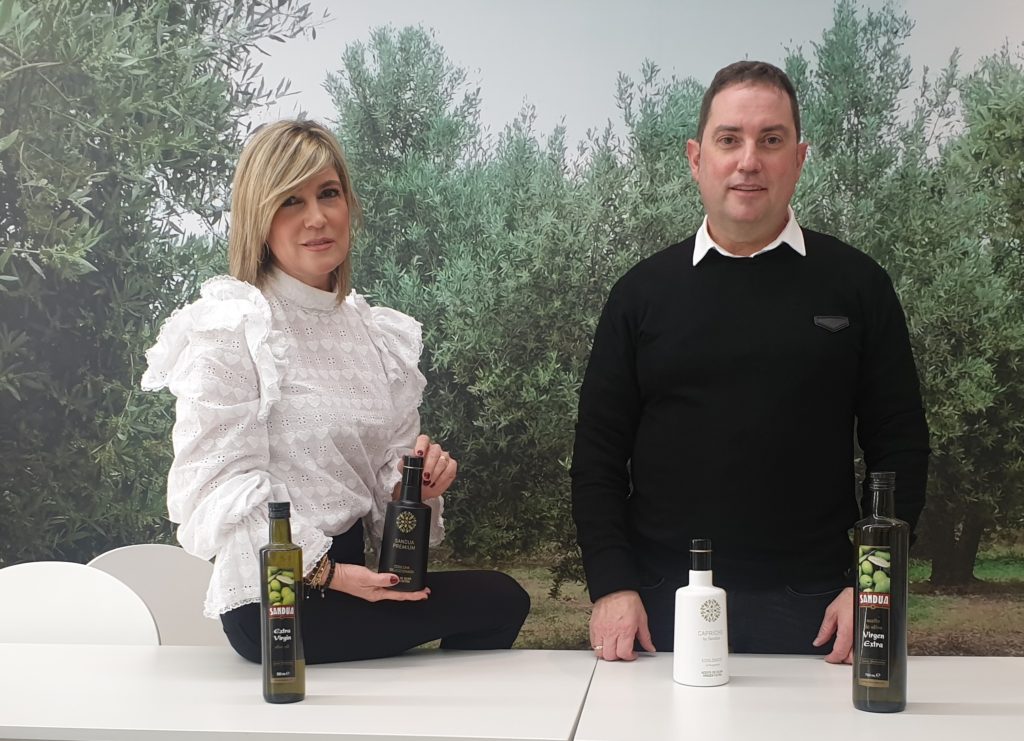 Oleosandua is the new joint venture created on equal basis by the company Aceites Sandua and the food group MIGASA, both with origin from Spain.
Through this strategic alliance, Aceite Sandua gets the resources given by MIGASA, global leader in oil business, to increase the commercial potential and reinforce the distribution network.